Unparalleled experience, extraordinary service.
We are committed to finding benefit solutions that fit your business. With steady focus, we navigate the complex world of pension planning and administration to provide you with a custom-tailored product and exceptional service from one of the most experienced administration teams in the industry.
You present a challenge,
we'll create a solution
As an independent full-service firm, we are better equipped to design a benefit program that achieves the goals you have for your business and for your employees.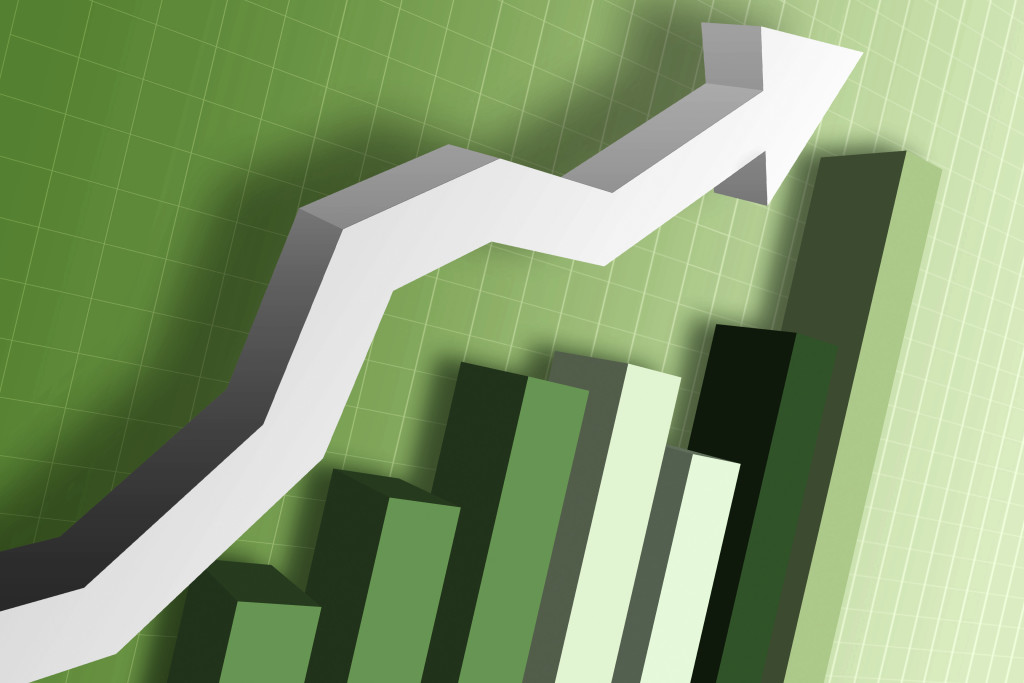 Custom Plan Design
Your benefits consultant will explore all benefit options to design a customized strategy, based on the goals and needs of your company to find the best plan for YOU.
Qualified Plan Administration
Every benefit plan has routine tasks to be performed. We will assist you in implementing procedures to follow to complete routine tasks in an efficient manner.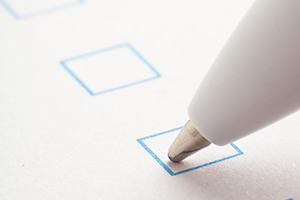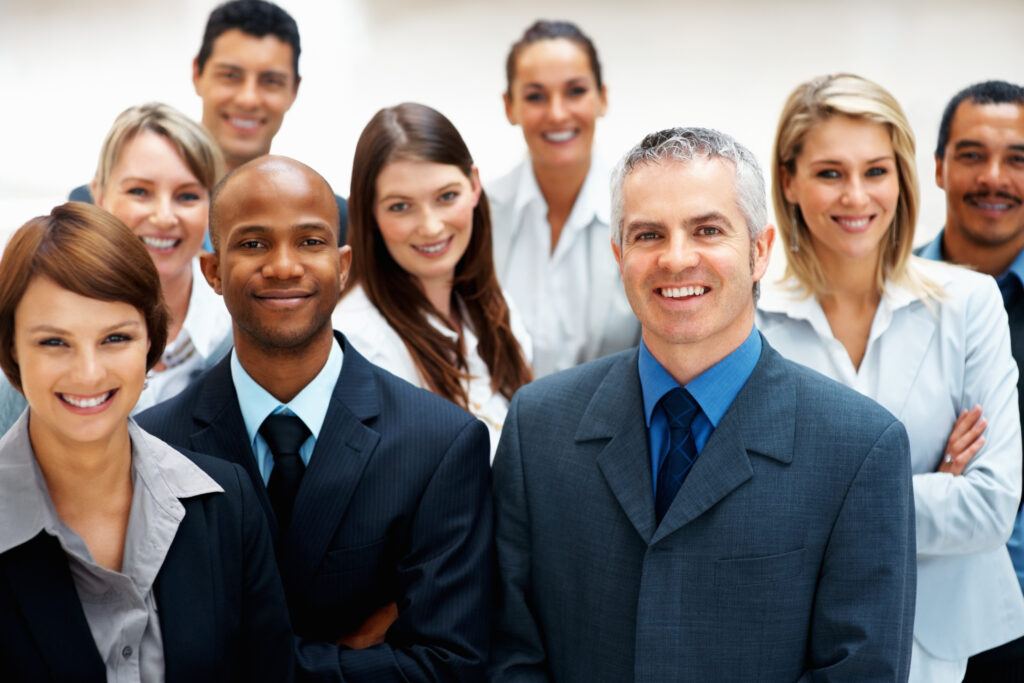 Employee Benefits Packages
Implementation of a benefits package provides both you and your employees with several advantages beyond the benefit.
Quick facts
With an average of 18 years, Paradigm Benefits has one of the most experienced Administration Teams in the industry hard at work for you
Expect personalized and prompt service – No time spent on hold, you'll be connected with one point of contact for all of your questions
Hands-on assistance when you need it
Access to the top investment companies and a wide variety of investment plan options
Custom tailored plan design and implementation to meet your needs now, while anticipating your needs as your business grows
Competitive fees, backed by unmatched service