Benefits provide You the advantage
Employee Benefits Packages
Implementation of a benefits package provides both you and your employees with several advantages beyond the benefit.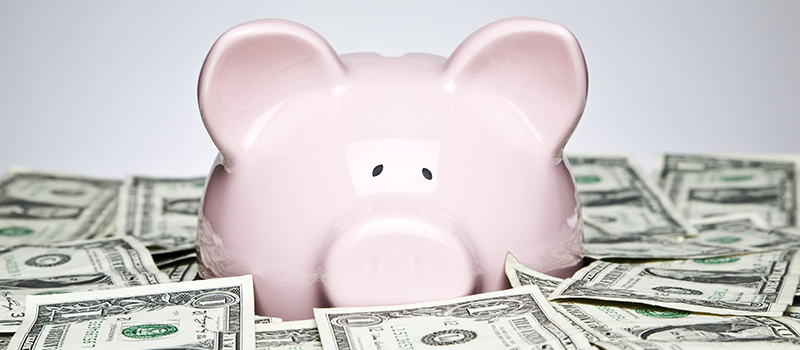 Tax Savings for You and the Company
Give your company a competitive edge to recruit and retain exceptional employees. A benefits package rewards valuable employees and encourages loyalty and productivity. Research indicates that employees are placing an increasing value on benefits as a primary consideration when seeking new opportunities.
Provide a foundation for financial security and a comfortable retirement

Accumulate tax-deferred money until distributed in retirement

Allow benefits paid at retirement to be taxed under special advantageous rules
Attract, retain and motivate employees
Retirement Plans:
Provide a foundation for financial security and a comfortable retirement
Accumulate tax-deferred money until distributed in retirement
Allow benefits paid at retirement to be taxed under special advantageous rules
Cafeteria Plans:
Allow employees to pay for necessary medical and childcare expenses on a pre-tax basis, saving them money
Quick facts
With an average of 18 years, Paradigm Benefits has one of the most experienced Administration Teams in the industry hard at work for you
Expect personalized and prompt service – No time spent on hold, you'll be connected with one point of contact for all of your questions
Hands-on assistance when you need it
Access to the top investment companies and a wide variety of investment plan options
Custom tailored plan design and implementation to meet your needs now, while anticipating your needs as your business grows
Competitive fees, backed by unmatched service