Meet our Administration Team
Our team of consultants and retirement plan administration specialists have an average of 18 years of experience (and counting) – an experience level difficult to match in our industry. We've developed strong relationships with equally experienced actuaries, attorneys, CPAs, and CLUs who share our focus.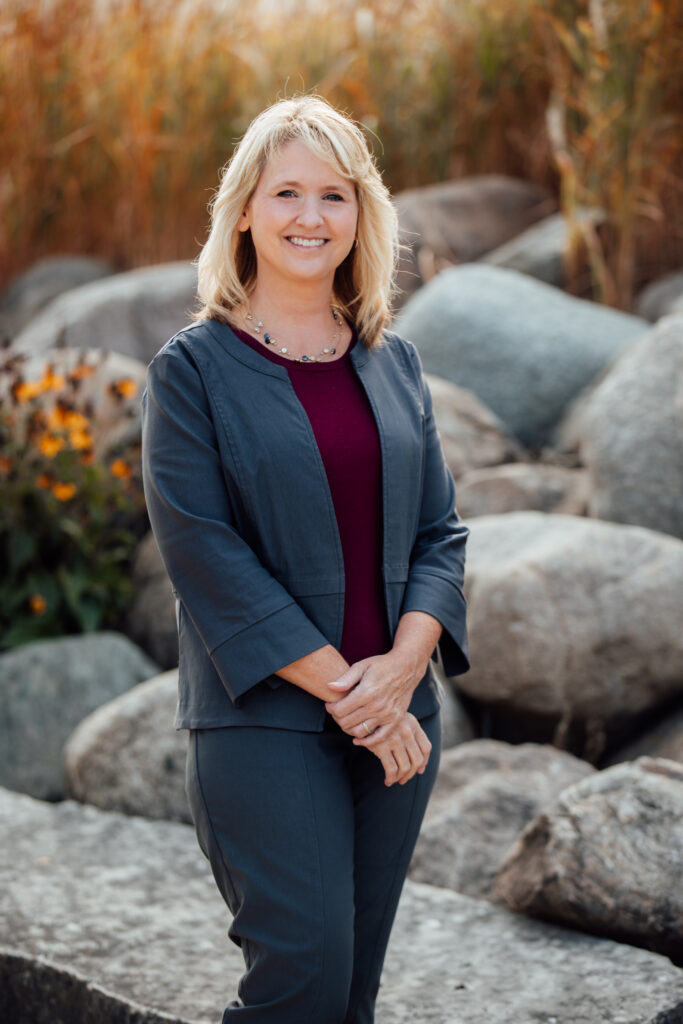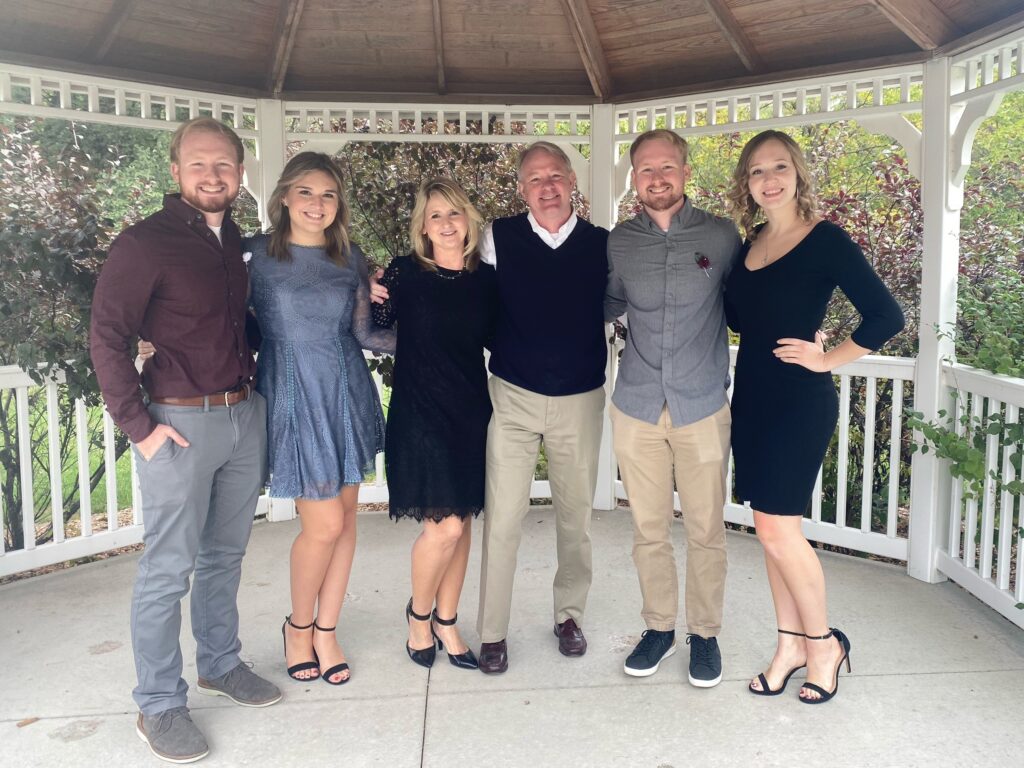 KARI SCHAFFER
Director of Retirement Plan Services
Born and raised in Waterloo, IA, I am the daughter of small business owners. Riding along with my Dad on Saturday morning service calls for the family heating and cooling business make up some of my earliest memories. The value of hard work was instilled in me from childhood, as I worked in the office after school and even helped run the sheet metal press. One of the most important things I learned from my parents is that work is something you really enjoy if you are helping people and connecting on a personal level with your clients and staff, a lesson I've carried with me throughout my professional career.
I earned my Bachelors of Business Administration in Finance from the University of Iowa. Following graduation, I began my career at Principal Financial Group in 1991 and earned the Fellow of the Life Management Institute designation. From the start, my focus was on working to achieve the goals of clients and advisors working within the complex world of retirement plan compliance. While at Principal, I worked as an Administrative Specialist, Compliance Analyst, Training Supervisor and in Administration Management.
When people ask me why I chose this career path, I let them know it is because I am passionate about doing my part to make sure that people have options and plenty of knowledge to help them work toward creating a secure and independent future.
My passion for helping people make the best choices for their plans led me to start Paradigm Benefits in 1999, an independent TPA, where I continue to focus on compliance, consulting and marketing of services, as well as overseeing day to day operations.
When I'm not working, you'll find me spending time with my husband Bob and my sons, Mitchell and Eric. We stay very active attending our son's events at the University of Iowa, as well as volunteer work at church and NEI3A.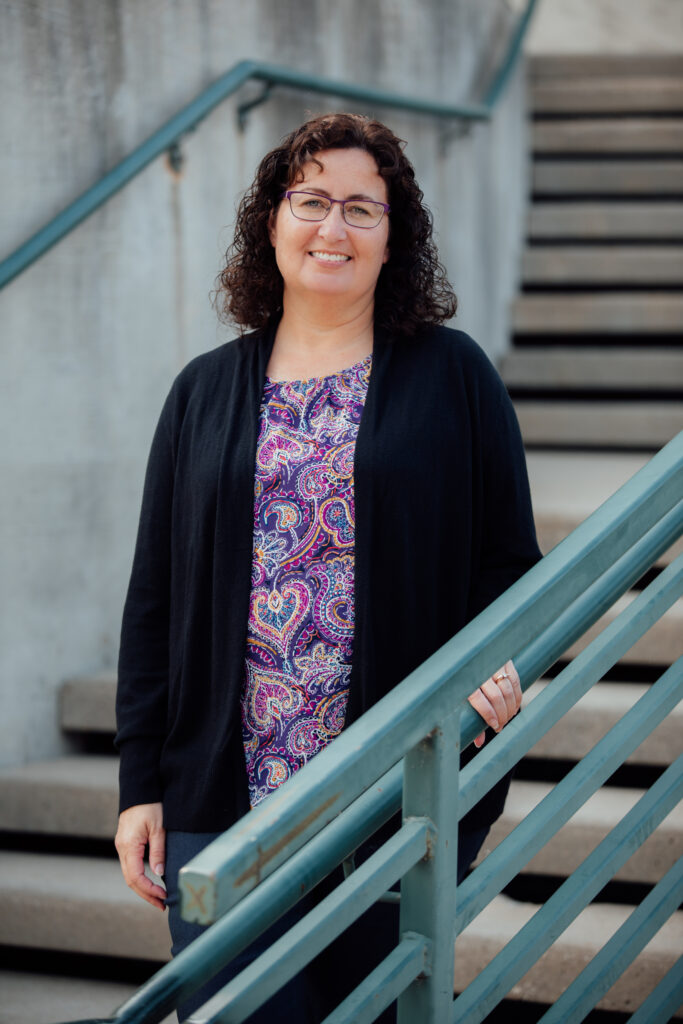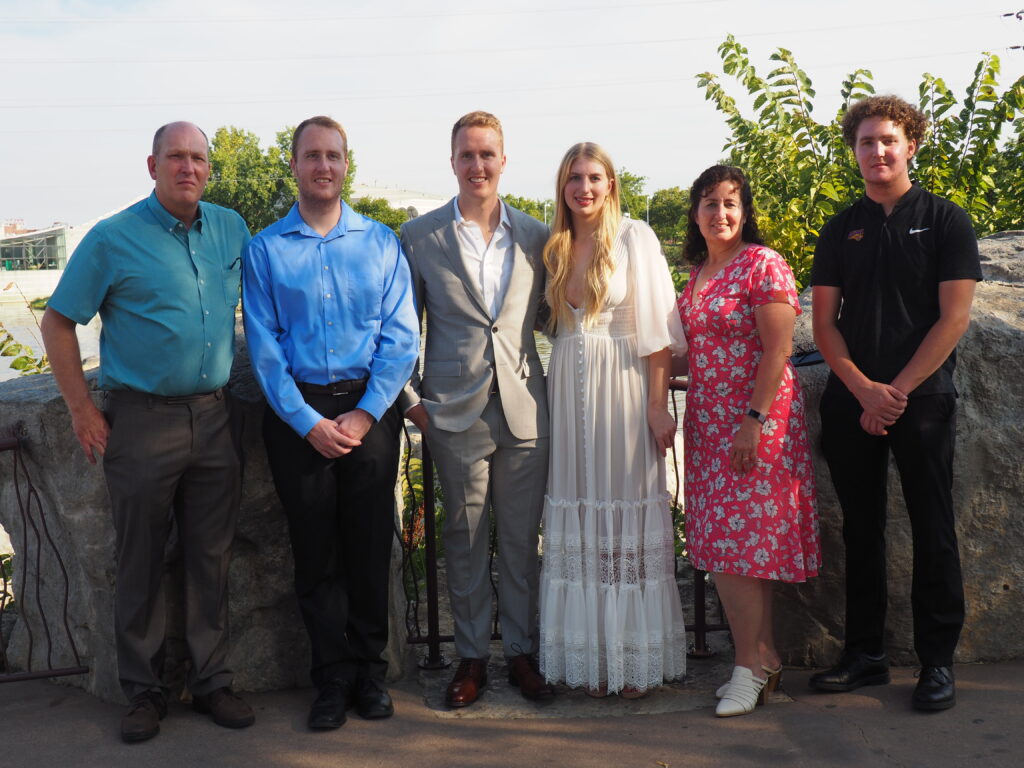 NANCY STERN
Senior Retirement Plan Services Consultant
I am a native Iowan, born and raised in Waterloo. As a member of a large family with 6 sisters, all of us being very close in age, I have been blessed to understand the importance of family.
After high school, I attended the University of Northern Iowa. In 1991 I married my husband, Al. We started our life together, living in several Midwestern cities, where I began working in the banking industry. In 1993 we returned to Waterloo to be close to family.
My life in the administration world began in 1996 at Principal Financial Group, where I gained extensive experience working with retirement plans. After my family's move to Waverly in 2002, I began working for Paradigm Benefits. I lead the Retirement Plan Service team, a role I enjoy every single day. Together with my team, we spend much of each day interacting with employers and the employee participants to work through questions and assist you with your retirement plan.
I am the proud Mom of 3 sons, and much of my time is spent cheering them on at weekend swim meets, football games, baseball games and golf meets. When I'm not busy spending time with my family, I love to get lost in a great book.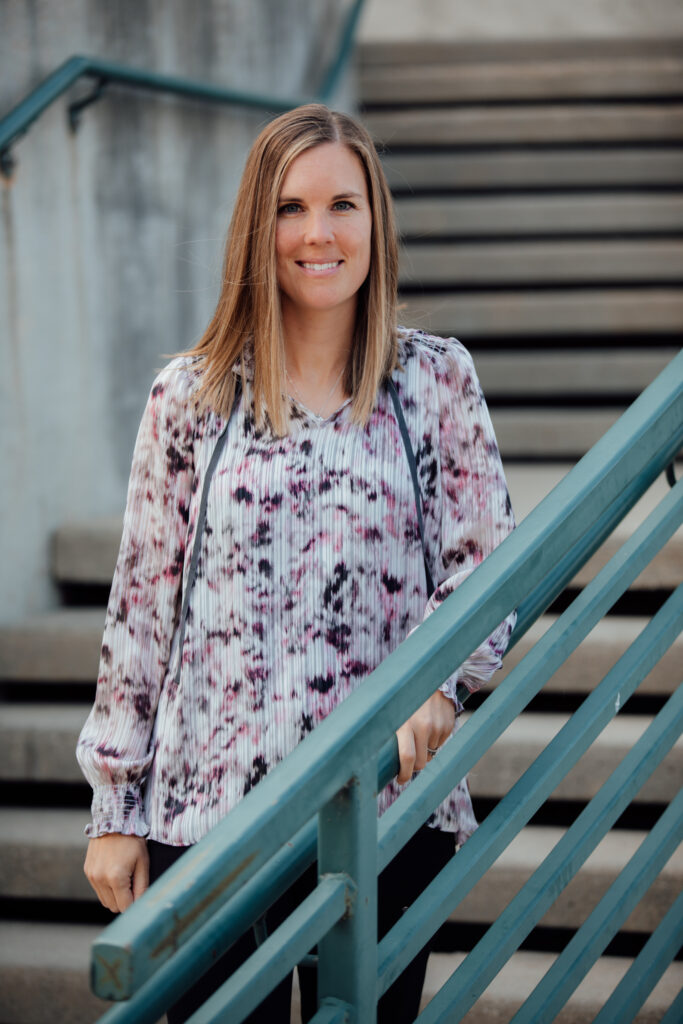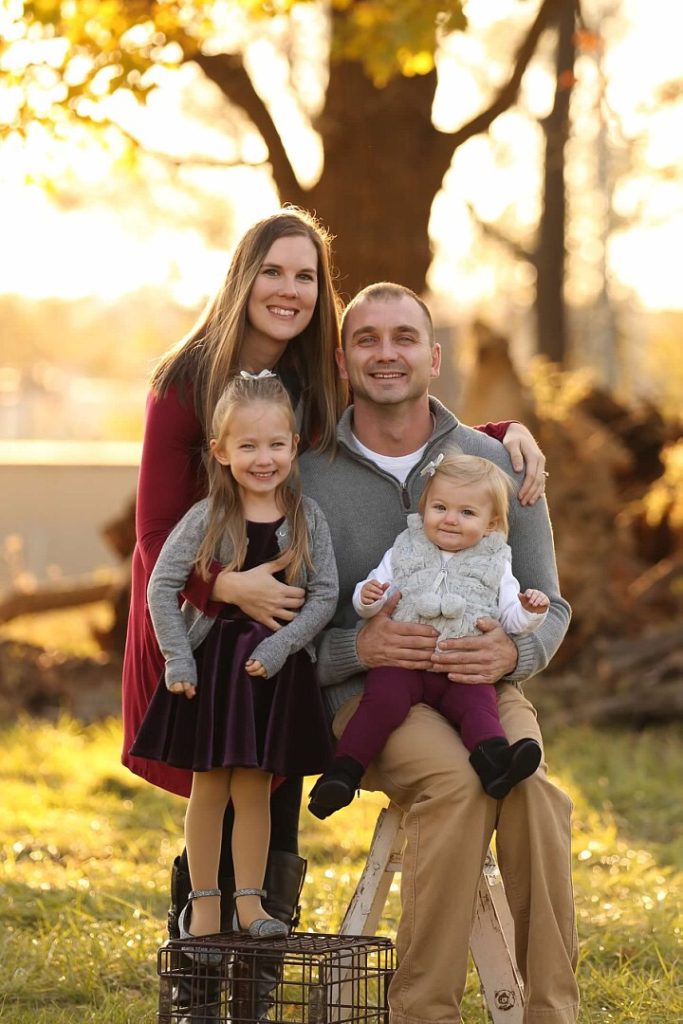 MEGAN YEAROUS
Retirement Plan Services Consultant
I feel fortunate to have grown up in a close family, with several family members living within a mile of our family farm in Greene, IA. My parents showed me that hard work comes in many forms and that success comes from having a passion for what you do.
I graduated from the University of Northern Iowa with a B.A. in Marketing and joined Principal Financial Group in 2010 as a Client Service Associate. I served as the main point of contact for Plan Sponsors and Advisors and later began working in Implementation to bring on new business as well as transition existing business, which greatly enhanced my knowledge of retirement plans including plan design. I joined Paradigm Benefits in 2018 and continue to pursue my passion for assisting Plan Sponsors and Advisors run a successful retirement plan. I am proud to be a part of helping employers and their employees meet their retirement goals.
I live in Cedar Falls with my husband and two beautiful daughters. When I am not working, I spend most of my time playing "home", Legos, and Barbies. We love spending time on our acreage watching our oldest ride her four-wheeler and help plant the garden, while our youngest watches with excitement for the day she can join in.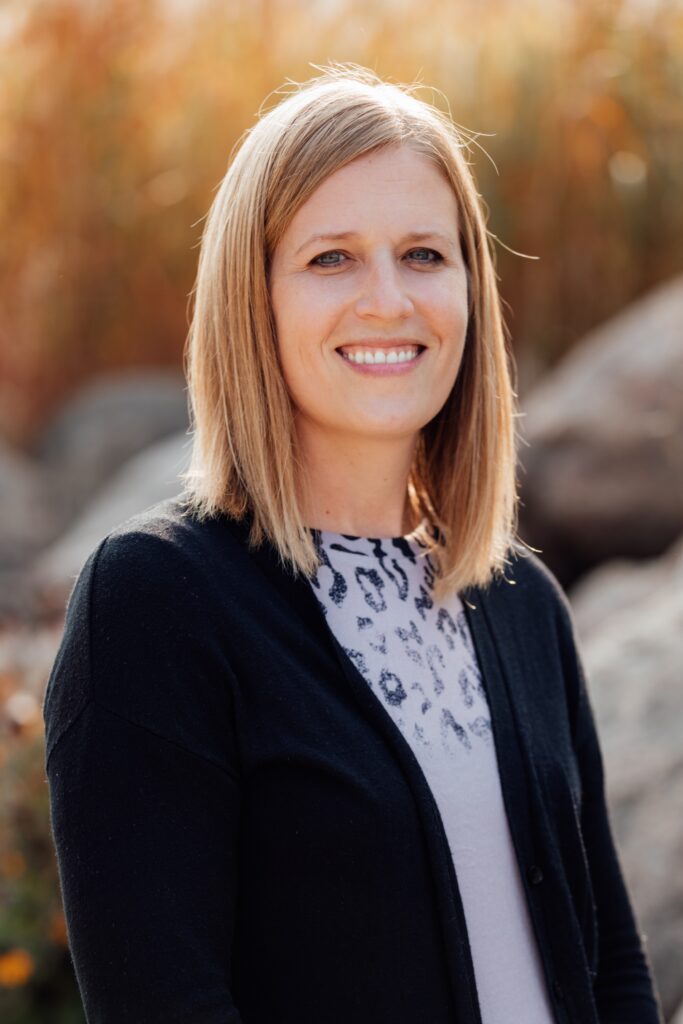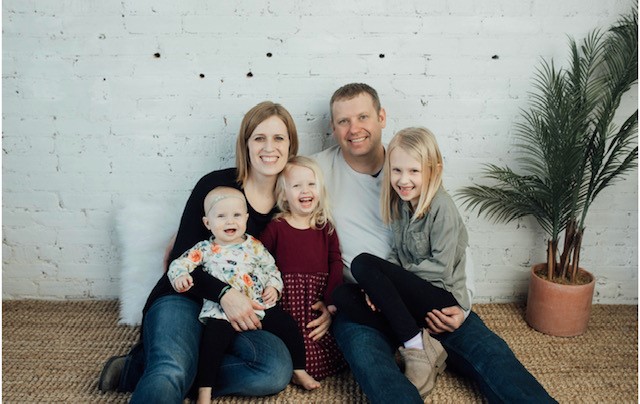 REBECCA SCHARNHORST
Retirement Plan Implementation Coordinator
I grew up in Lawler, IA, and feel blessed to be surrounded by family and friends. Following High School, I moved to Waverly, IA to continue my education at Wartburg College, graduating with a B.A. in Fitness Management in 2006.
I began my career at Paradigm Benefits in 2006 and have always enjoyed researching issues and finding solutions to resolve problems most.
My husband, Adam, and I live in Waverly with our three wonderful daughters and our dog. We enjoy spending time camping and boating with family and friends, and I love gardening and being crafty.
Meet our analysis
and support team
KELSEY BOVY
Plan Implementation and Project Specialist
I was raised on a dairy farm in Rickardsville, IA, and I learned at an early age that hard work plays a vital role in success. Following high school, I attended the University of Northern Iowa and earned a BA in Finance and Real Estate in 2019.
I began my professional career in the mortgage industry, funding and closing loans. As a mortgage closer, I assisted borrowers in the final process of closing their loan including balancing and ensuring document accuracy and compliance. I joined Paradigm Benefits in 2021 and I enjoy using high attention to detail to provide quality documentation and service.
I currently live in Waverly, IA with my husband, Thomas, and our two cats, Blitz and Lizzy. We love to spend our free time traveling. We have been to 5 national parks and aspire to visit them all, as well as to expand our travels internationally. I also enjoy live music, reading, tennis, and spending quality time with friends and family.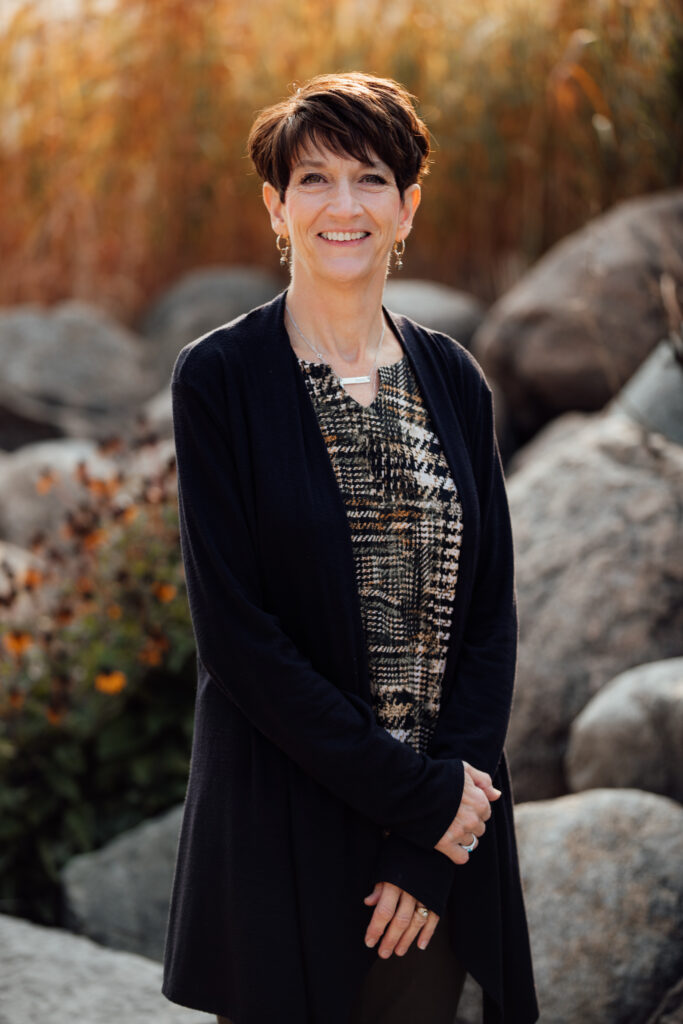 DIANE BUCKNELL
Retirement Plan Services Representative
Growing up on a farm in Charles City, IA, the value of hard work and determination was instilled in me at a very young age. My love for animals also began as a child, a passion I have carried with me throughout my life.
After graduating from High School, I studied at Ellsworth Community College, earning an Associate Degree in Applied Science. For the last 16 years, I have lived in Ionia, IA with my husband, Mike. I have two stepchildren, Conor and Jayme, who I am very proud of.
I love traveling and exploring new places, Ireland being my favorite destination. I also enjoy antiquing, volunteering for PAWS Humane Society in Charles City and caring for our brood of animals, including our house cat, Zoey, dog Kenzi and many farm cats.
Throughout my career, I've worked in a variety of positions, but have enjoyed my work with plan sponsors and pension members most. I appreciate the relationships I have built with co-workers and customers and am happy to say that I've spent nearly two decades doing what I enjoy at Paradigm Benefits.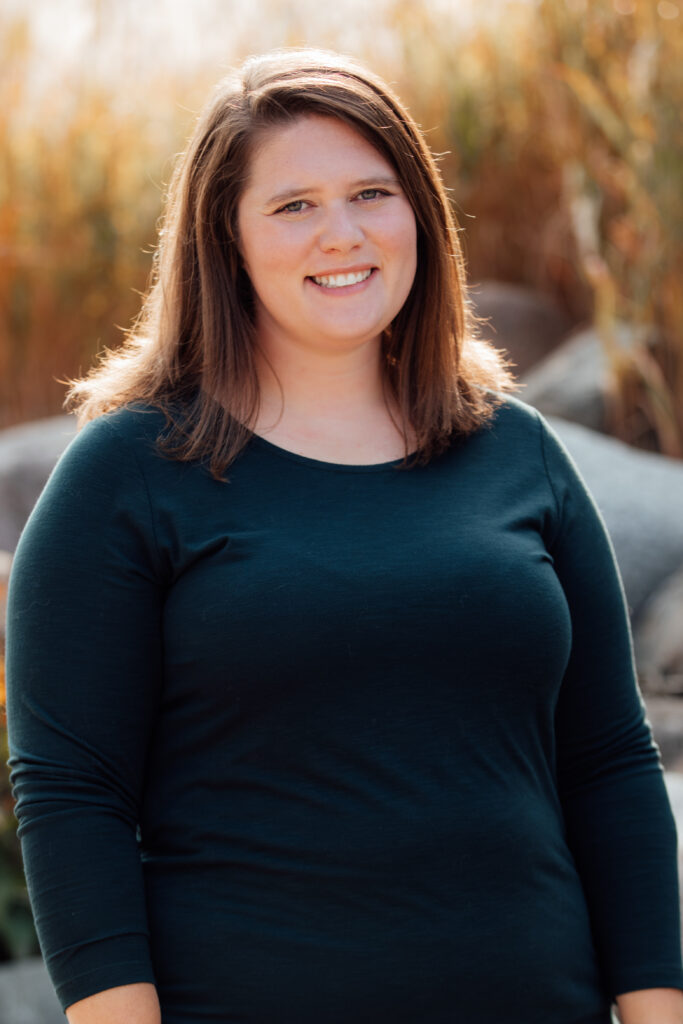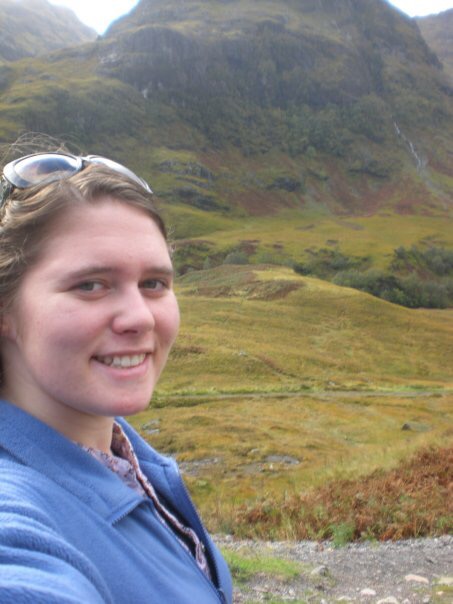 KATIE COUGHLIN
Retirement Plan Service Representative
I am a 2011 graduate of The University of Wisconsin – River Falls, having majored in History with a minor in Political Science. If you would have told me back then that I would have a job today working with numbers that I greatly enjoy, I wouldn't have believed you. Prior to working at Paradigm Benefits, I helped people rehabilitate their federally defaulted student loans, where I learned that I enjoy helping people get one aspect of their life back on track.
I am a Wisconsin native, I moved to Iowa in 2012. I live in Waterloo, IA with my boyfriend and two cats, Oscar and Ivan.
I enjoy reading non-fiction, writing, visiting friends and family near and far, seeing live music of any kind, bike riding and walking with friends. I also volunteer at the Cedar Falls Historical Society on the weekends.
Each day at Paradigm Benefits presents new challenges, and I am constantly learning something new, for which I am grateful.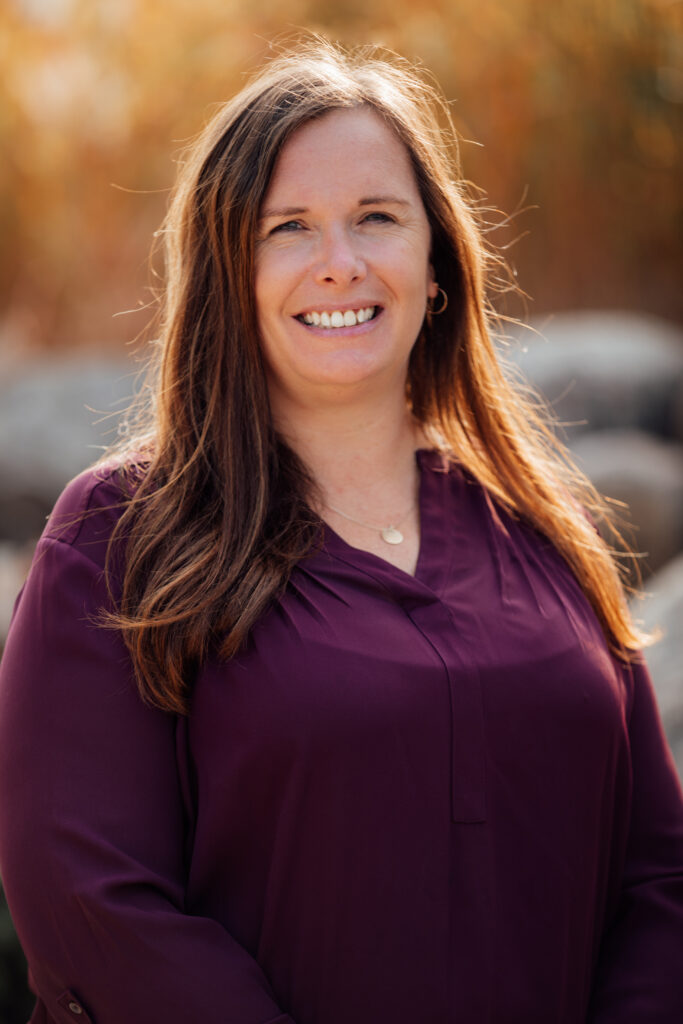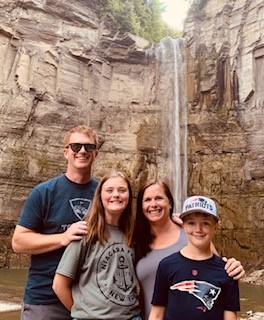 TARA KANE
Retirement Plan Service Representative
I have always called the Cedar Valley my home, and I feel very fortunate to be able to raise my two wonderful kids with my husband in this great community. After graduating from The University of Northern Iowa with a BA in Quantitative Economics, I knew I wanted to be in the financial industry in some sort of capacity. I started my career working at a brokerage firm and later worked in the banking industry with commercial, agricultural, and private banking customers and prospects. I then took some time off to be with my young children.
I joined the Paradigm Benefits team in 2016 and am fortunate to be able to work in an environment that helps individuals prepare for retirement while simultaneously keeping up with my kid's crazy schedules.
My most favorite thing is traveling to new places. Our family goal is to visit all 50 states by the time our kids graduate from high school. I also love volunteering, as it allows me to give back to the community and it just feels good to do things for others.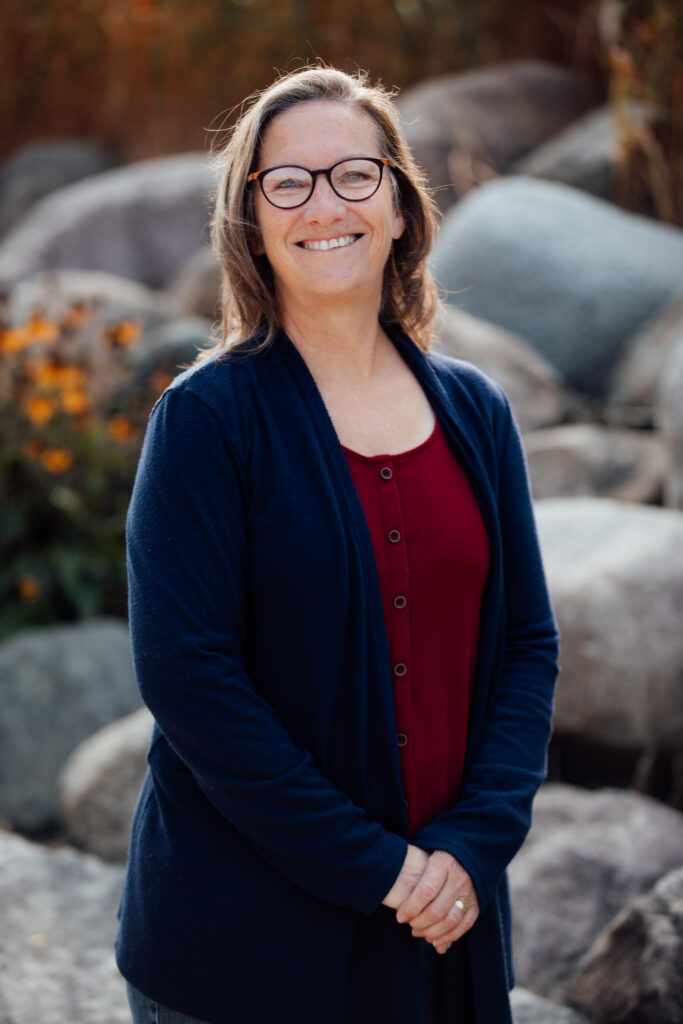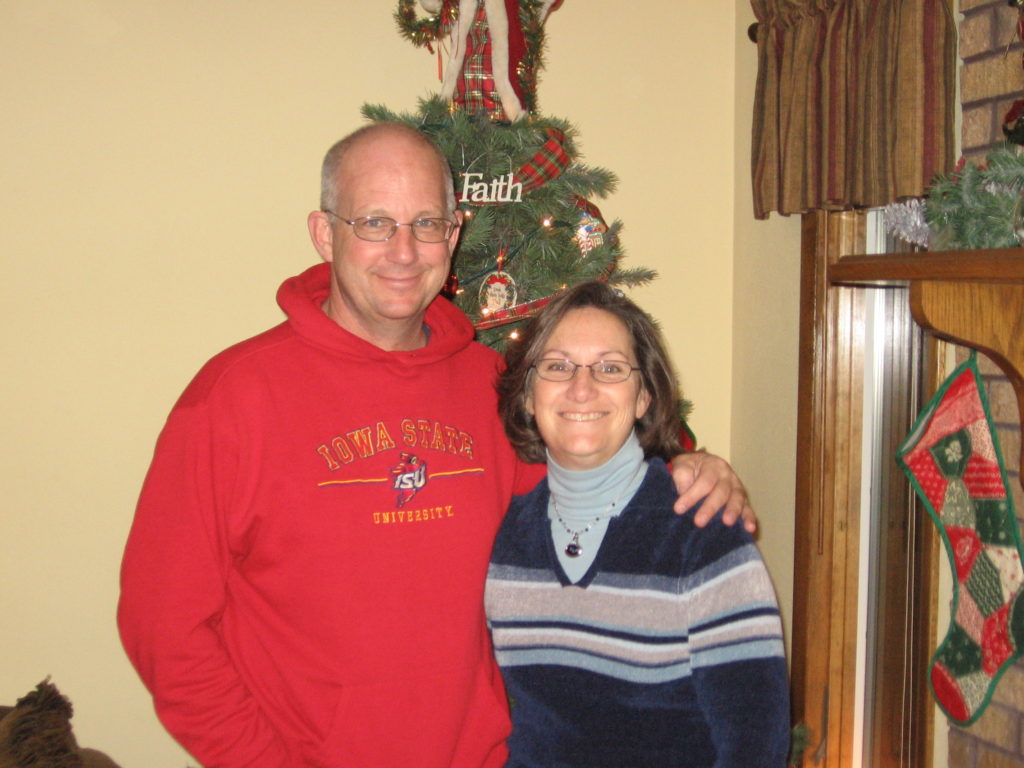 JOYCE KURTZ
Retirement Plan Service Representative
I feel blessed to have grown up in a large family with three brothers, two sisters and parents who worked very hard to provide for us. Life on a dairy farm taught me to appreciate what I have and who I have around me, and I learned the value of working together for a common goal.
I began work as a waitress in high school and have always enjoyed serving others and doing what it takes to make others happy. I am proud to say that I am both a Cyclone and a Panther, having earned a BS in Computer Science from ISU and BA in Business Administration from UNI. After college, my husband and I moved to California for eleven years where we learned how to survive without our family network nearby. While in California I worked as a Computer Programmer for Chevron. I managed my husband's business for 8 years following our return to Iowa and later managed the books for our church before joining Paradigm Benefits in 2000.
My husband, Larry, and I have 3 wonderful children and enjoy our role as Grandparents most of all. When I'm not working, you can find me outdoors, kayaking and walking. I love to serve people whenever and however I can, and I am active in our church's after-school program and serve as the Treasurer for a local women's group.
I am a problem solver who loves helping our clients, and I am lucky to enjoy the company of my co-workers.