Our dedication to service sets us apart
Qualified Plan Administration
Every benefit plan has routine tasks to be performed. We will assist you in implementing procedures to increase efficiency.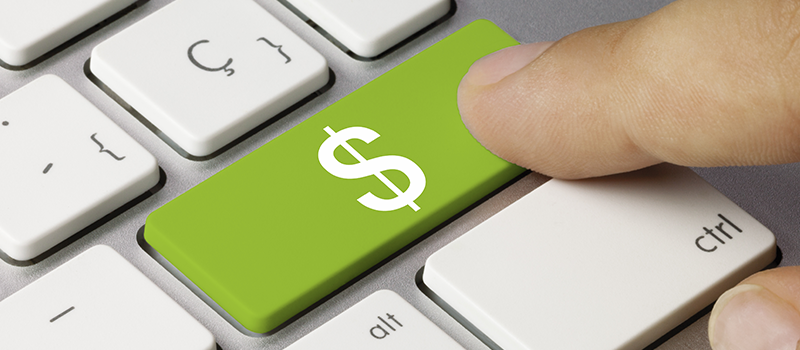 A Wide Variety or Investment Strategies to Meet your Objectives
Your Paradigm Benefits Administrator will:
Provide employee education

Update and maintain records for the benefit plan and its participants

Assist in tracking eligibility

Calculate benefit reimbursement and contributions for each participant
Complete annual valuation report for the plan sponsor reflecting all plan activity

Provide statements of benefits and summary annual reports for participants

Distribution processing (loans, hardships, retirement, death, termination)

Provide Audit package support
Most importantly, your Paradigm Benefits Administrator will provide outstanding service and thorough responses to all your questions.
Keeping a plan in compliance
The regulations imposed on benefit plans are complex and constantly changing. In order to keep your plan in compliance with the IRS and Department of Labor, several tests need to be performed to ensure it is meeting requirements. We will make sure your plan stays within guidelines through ongoing administration, testing and yearly filing.